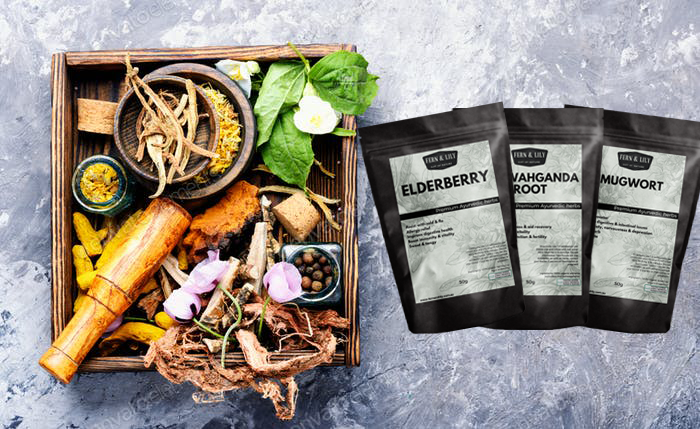 Australian family owned & run company that supplies crafted herbal home brew ingredients harnessing nature's innate ability to promote well-being, inside and out.
The herbal home brew ingredients used in our loose leaf herbal teas have been consumed for centuries to support wellness. If there is a condition within the human body, chances are there's a herbal ingredient with the right natural compounds wondrously suited to treating it. Conditions such as inflammation, lack of sleep, digestion, cramps, and skin improvement all have their own specific herbal ingredient known to alleviate or cure symptoms.
Our herbal teas are packed in 50g pouches and contain non GMO organic herbs and flowers. They contain no added flavours, no fillers or preservatives. These herbal home brew ingredients are caffeine free and should be consumed on its own but you can add honey, sugar or milk if you wish. Let the tea steep at least 10-15 minutes
Fern & Lily strongly believes in the power of Mother Nature to harness the body's innate ability to rejuvenate. Our botanical herbs are organic and packed in Australia. Supplying the most potent and highest quality in Australia. We ship worldwide & can combine postage to save costs.
SHOP CATEGORIES